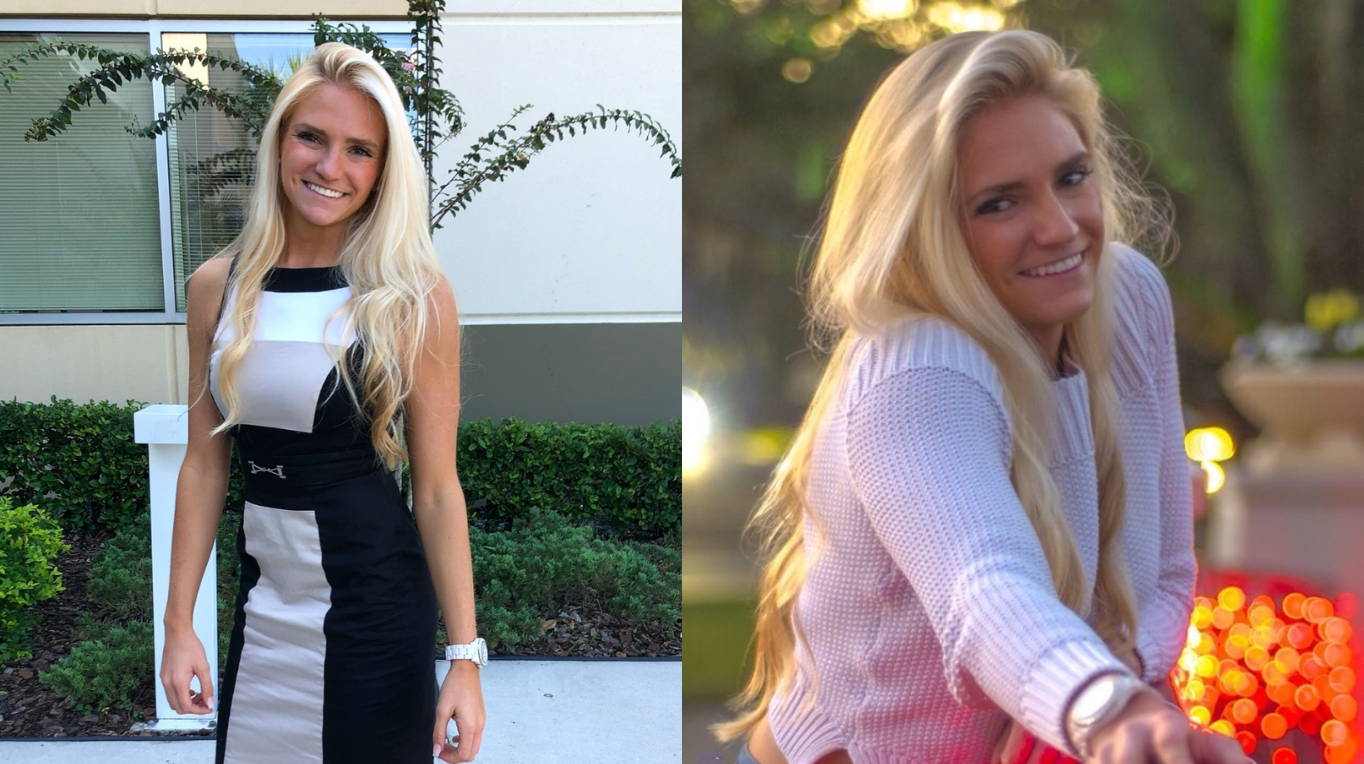 Specialty: Alyssa is a Registered Dietitian who received her Bachelor of Science in Nutritional Sciences from the University of Connecticut. She specializes in functional nutrition counseling and integrative nutrition therapy for root cause problem resolution. She assists clients in resolving dietary and health dilemmas for a wide range of health conditions and wellness goals.

All training, consulting, and nutrition plans are custom built just for you.

Functional Health & Nutrition

Includes a custom nutrition plan, guidance on training, recommendations on supplementation, plus monitoring and plan changes.

Custom training based on your goals and situation. New plans about every 4-6 weeks with the subscription depending on your goal.

Customized Meal & Diet Plan

Get a custom meal plan without the coaching. Custom made just for you.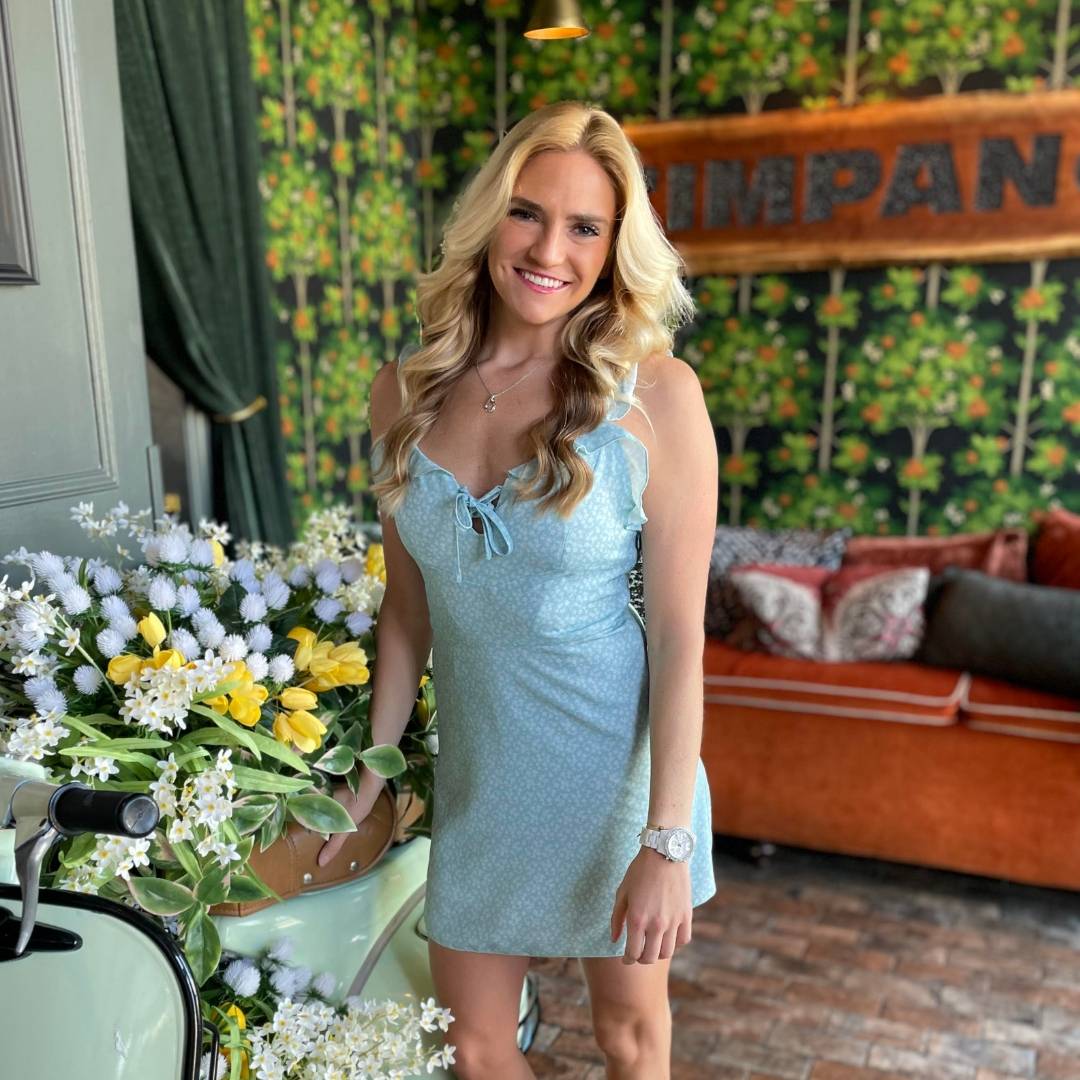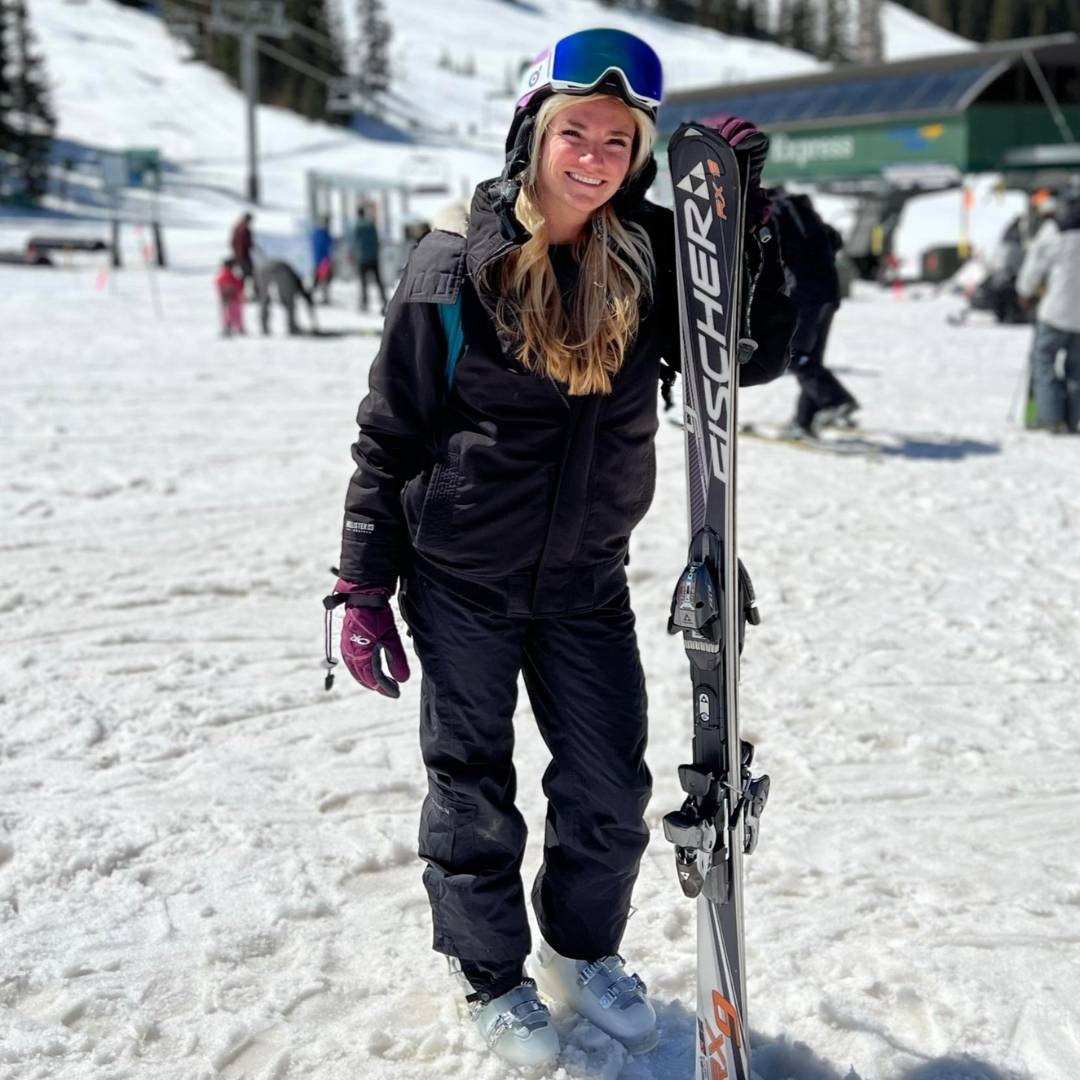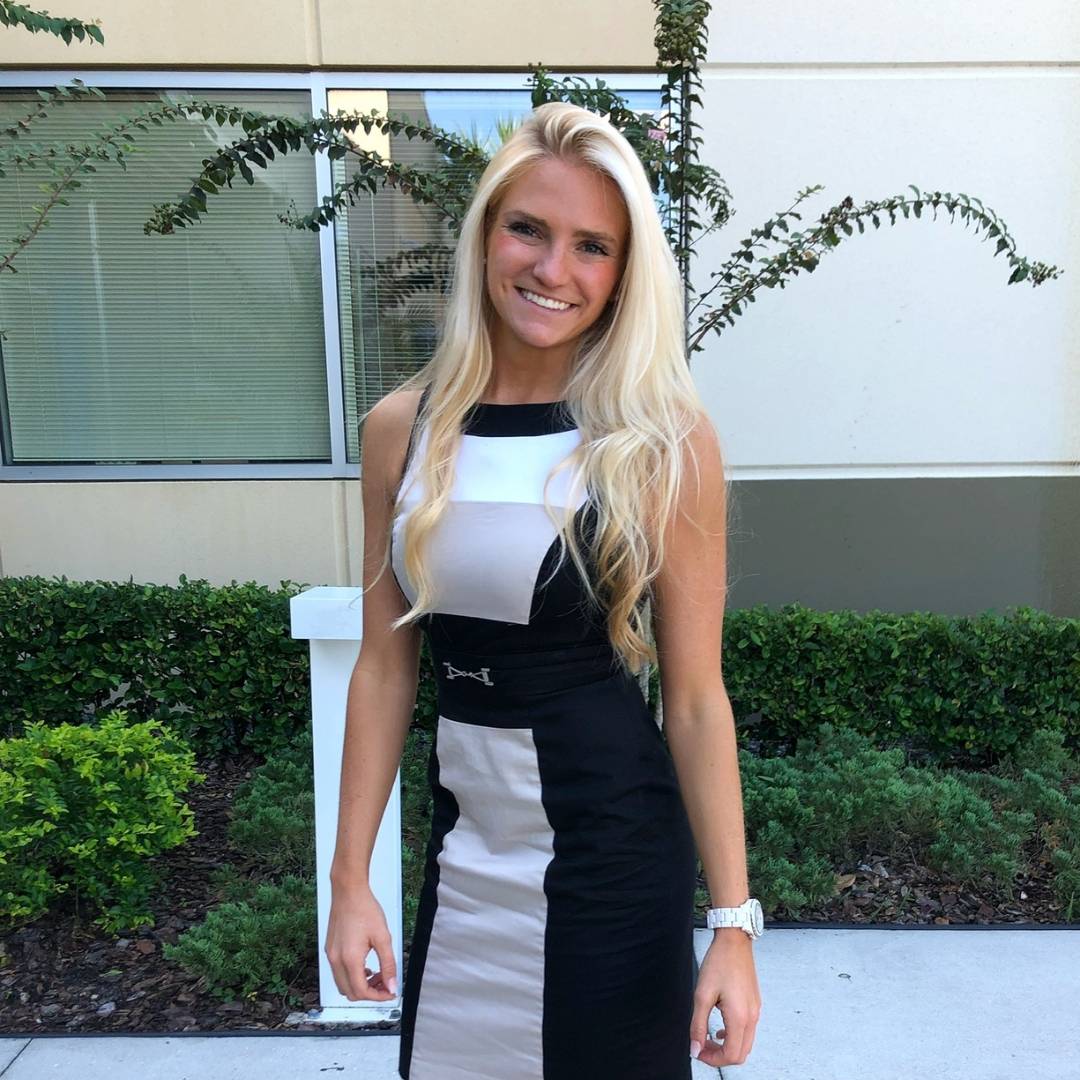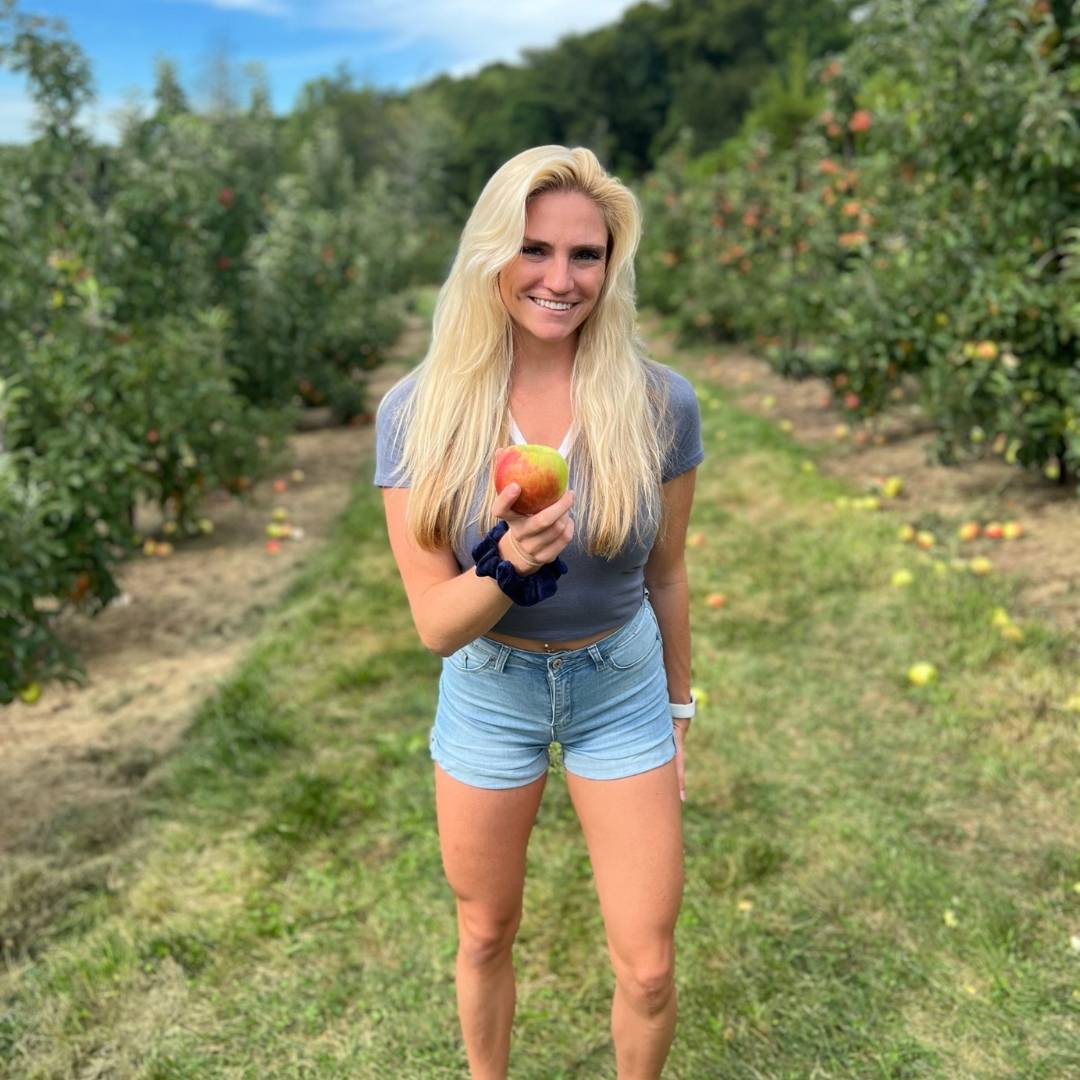 SPECIALTY: Alyssa is a Registered Dietitian who received her Bachelor of Science in Nutritional Sciences from the University of Connecticut. She specializes in functional nutrition counseling and integrative nutrition therapy for root cause problem resolution. She assists clients in resolving dietary and health dilemmas for a wide range of health conditions and wellness goals.

NICKNAME: Lyssa

HOMETOWN: Glastonbury, CT

GYM: EOS

FAVORITE FOOD: Sushi

EDUCATION and CERTIFICATIONS:
Bachelors Of Science In Nutritonal Science
University of Connecticut
Dietetic Internship at Florida Hospital Orlando
OCCUPATION: Registered Dietitian
HOBBIES: Cooking, Skiing, Horseback Riding, Roller Blading, Enjoying The Beach & Outdoors