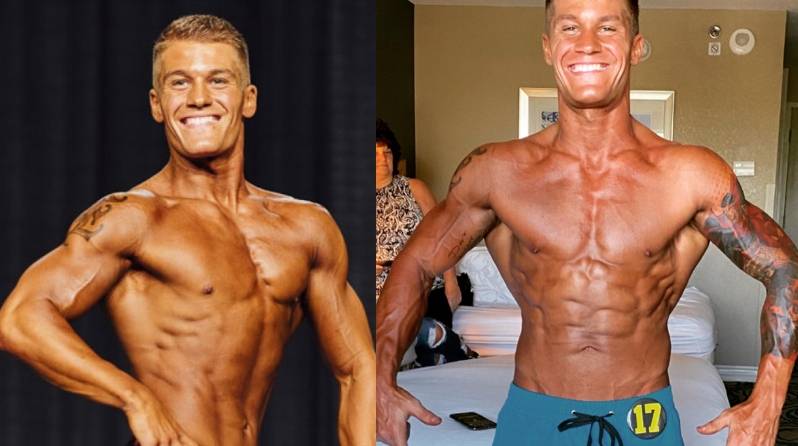 Specialty: Helping people who are on the brink of quitting, develop new habits leading to a more optimal, better life through nutrition and fitness.
All training, consulting, and nutrition plans are custom built just for you.

Functional Health & Nutrition

Includes a custom nutrition plan, guidance on training, recommendations on supplementation, plus monitoring and plan changes.

Custom training based on your goals and situation. New plans about every 4-6 weeks with the subscription depending on your goal.

Customized Meal & Diet Plan

Get a custom meal plan without the coaching. Custom made just for you.

Work specifically with E to learn the craft of nutrition coaching.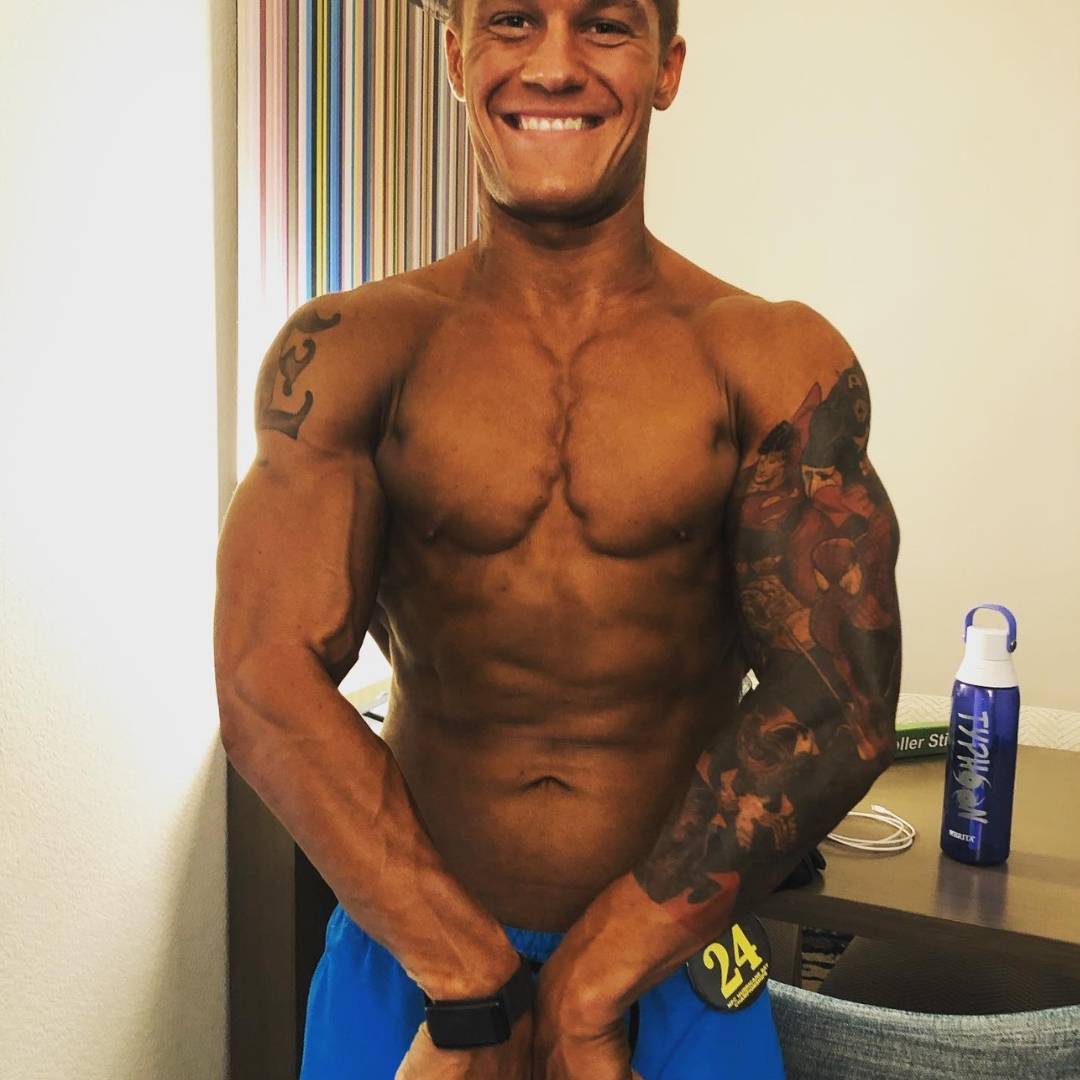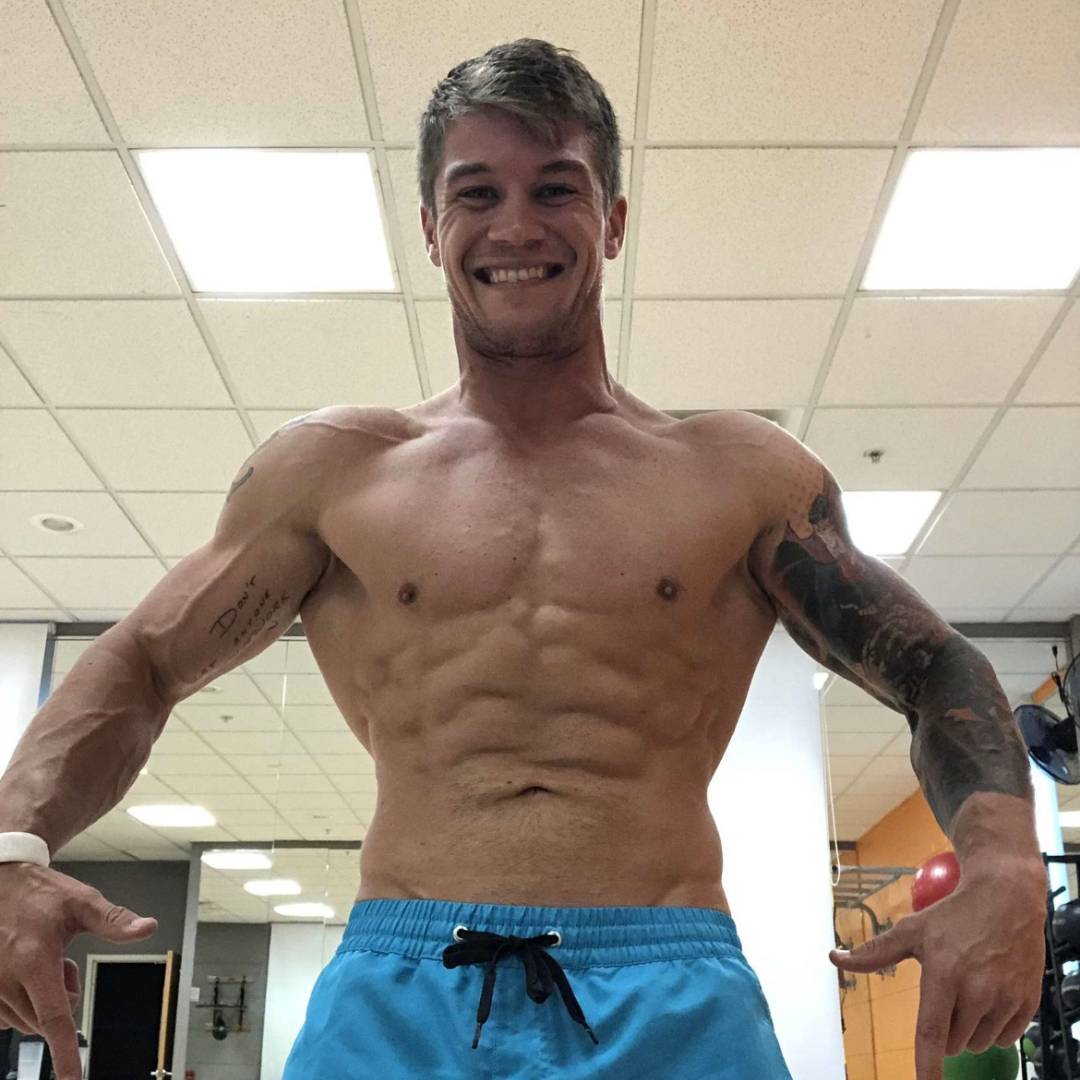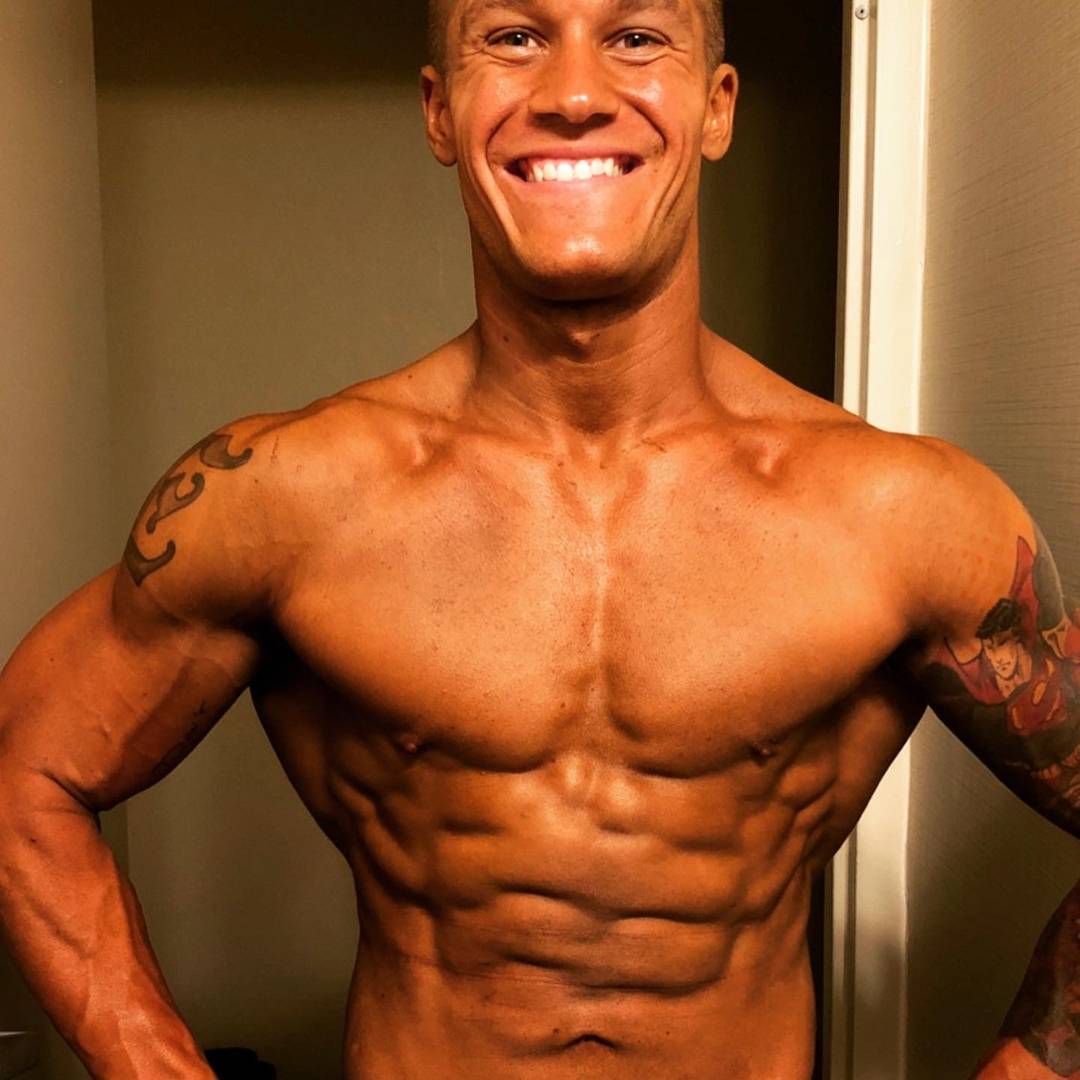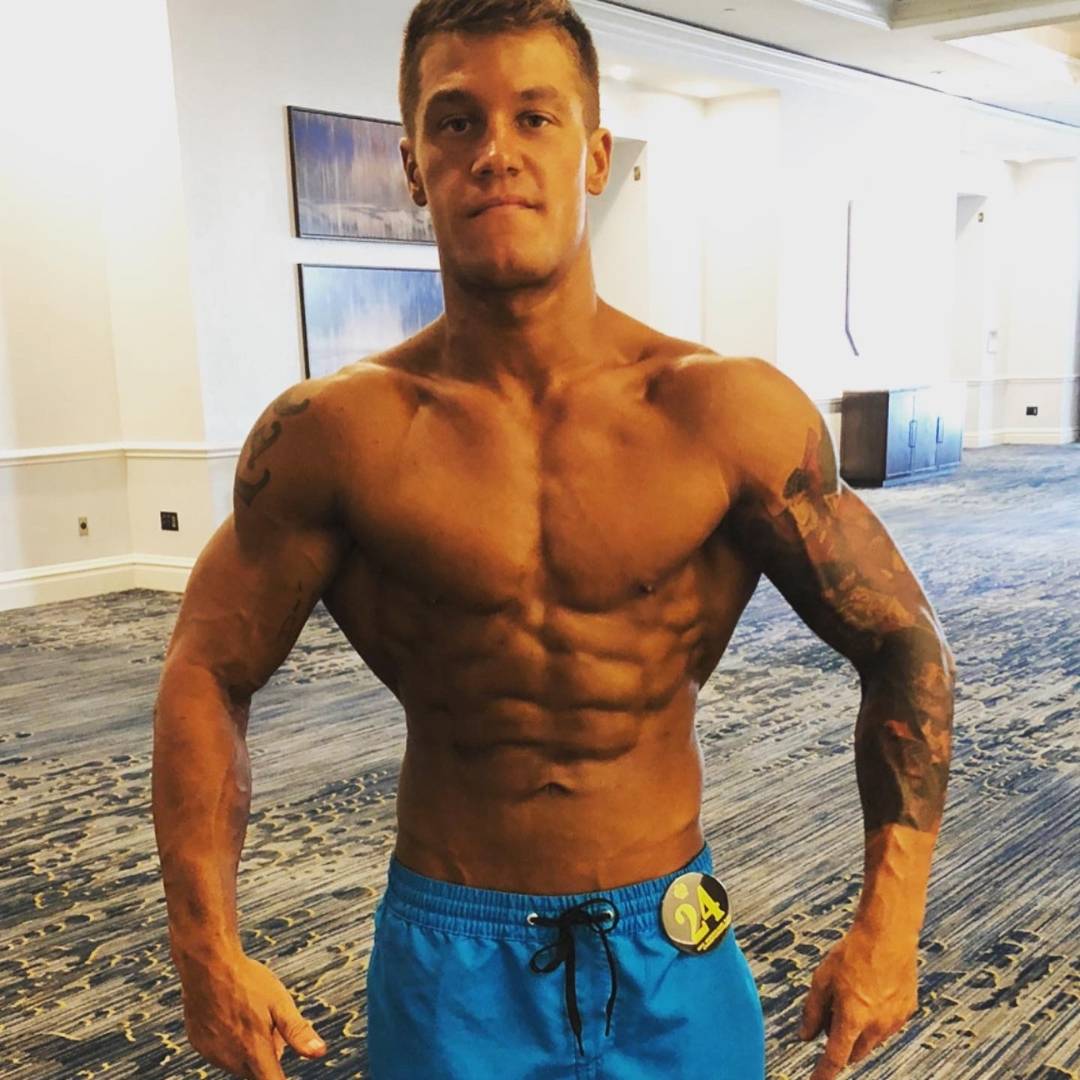 SPECIALTY: Working with clients who are either just beginning or at the brink or quitting and developing new and better habits via nutrional practices and workout practices to fit their needs and skill level. I will also work with clients on their functional needs to allow them to become the most optimal person they can be.

NICKNAME: Ramey

HOMETOWN: Sarasota, FL

GYM: Amped Fitness

FAVORITE FOOD: Brownies, but also Chicken and Cream Of Rice

EDUCATION and CERTIFICATIONS:
BS, Sports Administration, M.S. Sports Administration - Facility and Event Management , F.N.M.S (Functional Nutrition Metabolism Specialist) via Sam Miller, ISSA Personal Trainer, ISSA Group Fitness Instructor, ISSA Nutritionist, ISSA Bodybuilding Specialist
OCCUPATION: Director of Recreation and Wellness, Functional Nutrition Consultant

COMPETITION PLACINGS:
Mens Physique Results
2020 Iron Bay Classic
Novice 2nd
Class A 4th

2020 Hurricane Bay Classic
Novice Class A 2nd
Class A 3rd

2018 NPC Natural Kentucky
Novice Class A 3rd
Class A 3rd

2018 Mel Chancey Classic
Novice 5th
Class A 3rd

2015 Monster Mash
Novice 2nd place
Open 3rd place
 
NEXT COMPETITION: TBD - Fall 2024

HOBBIES: Personal training, bodybuilding, hanging with my dogs, traveling, and experiencing things with my wife, sporting events and concerts, being a dad.