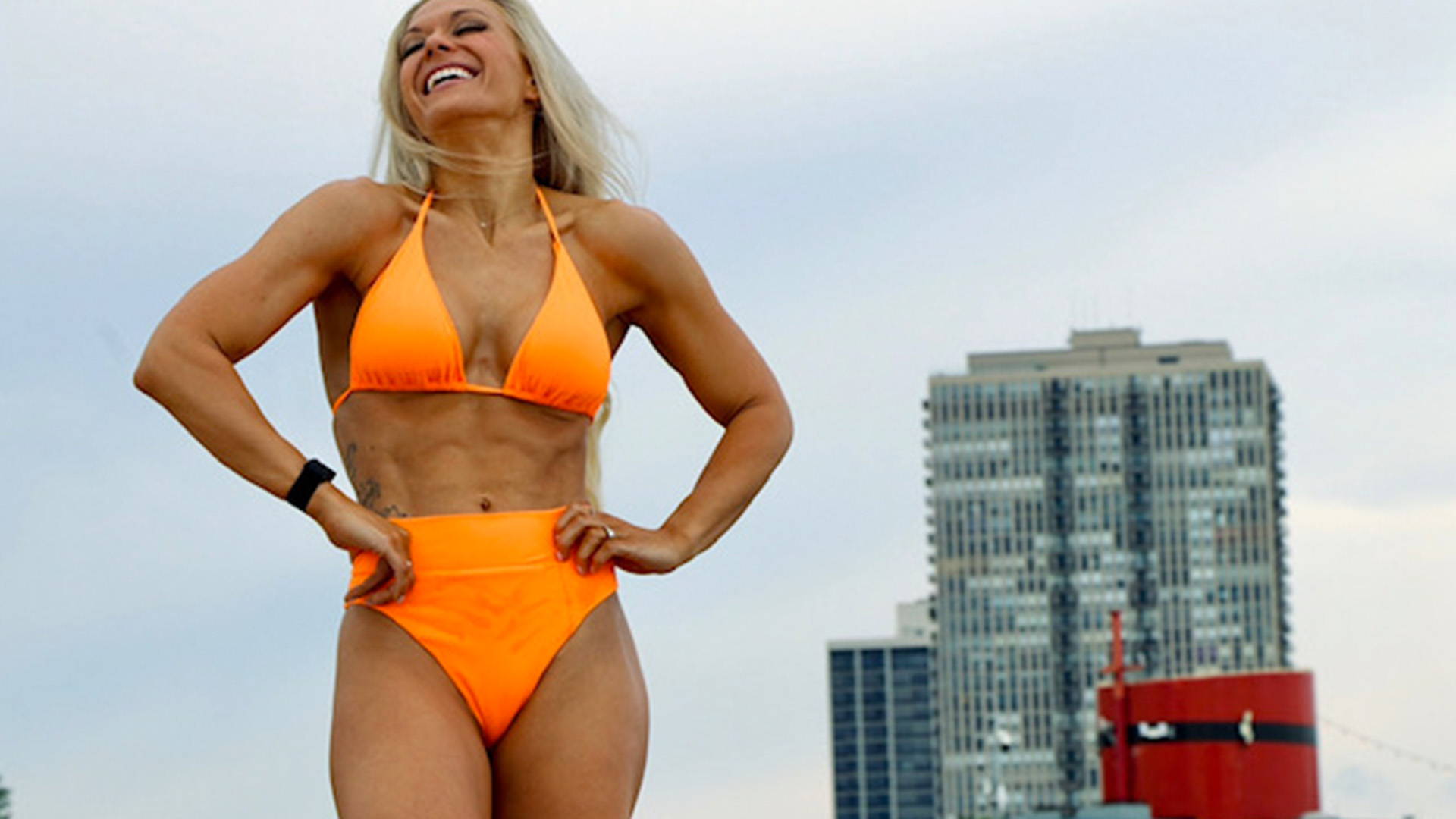 Specialty: Helping people achieve their personal goals for a healthy lifestyle with lasting results through bespoke nutrition and fitness programs.
All training, consulting, and nutrition plans are custom built just for you.

Functional Health Consulting

Includes a custom nutrition plan, guidance on training, recommendations on supplementation, plus monitoring and plan changes.

Perfect program if you're dealing with issues ranging from weight loss resistance to hormonal imbalances. Complimentary access to Feed4Function.

Customized Meal & Diet Plans

Personalized Macro (Protein/Carbs/Fat) or meal programs. Get a custom meal plan without the coaching. Custom made just for you.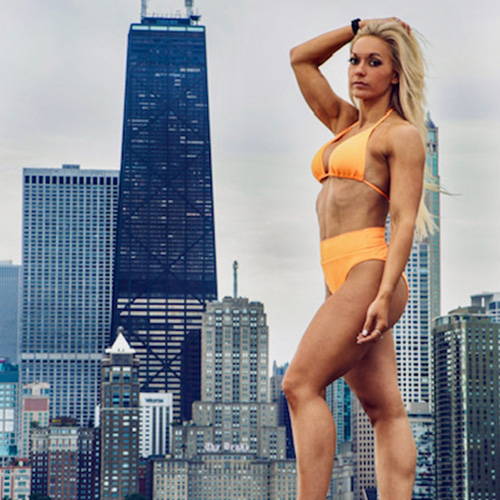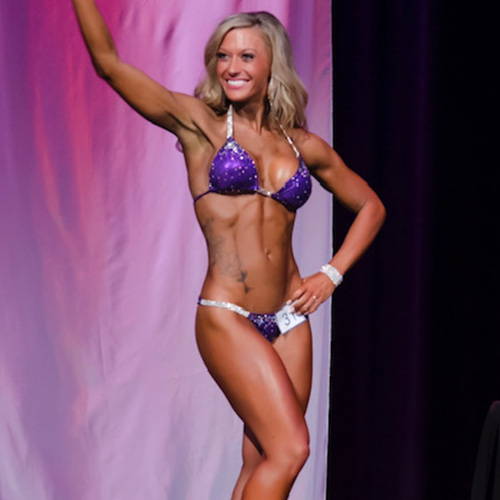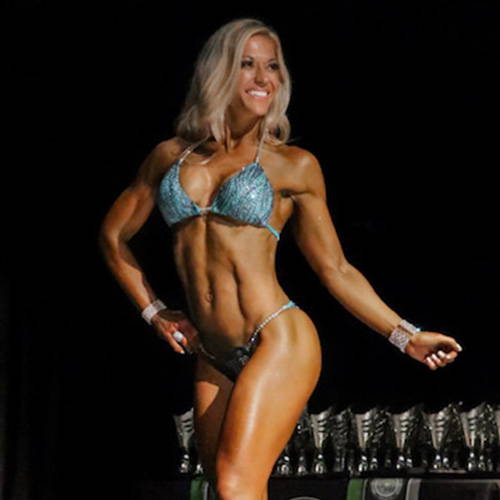 Nickname: JK
Hometown: Chicago, IL
Gym: Hifi Fitness
Favorite Food: Ice Cream
Education and Certification:
BA, Apparel Merchandising and Marketing, Indiana University
NCI Level 1 Nutrition Coaching Specialist
NCI Level 1 Hormone Specialist
Occupation: Retail Management and Nutrition Consultant
Hobbies: personal training, bodybuilding, traveling to warm places, nutrition and outdoor adventures
Competition Placings:
1st Place, 2016 DFAC Bikini Novice
3rd Place, 2016 OCB Midwest States Bikini Open
1st Place, 2017 Chi-town Showdown Bikini Open Tall
4th Place, 2017 NANBF St Louis Natural Classic Bikini Open
1st Place and Overall Winner, 2017 NANBF Bikini Open A, earned pro card
2nd Place, 2017 IPE Windy City Natural Pro Bikini
2017 IPE World's Pro Qualified
1st Place, 2020 OCB Skyview Classic Bikini Open, earned Pro Card
2020 IPE World's Pro Qualified
NEXT COMPETITION: TBD